Today the IOC announced that wushu will be included as an official sport in the Dakar 2022 Youth Olympic Games (YOG). This is a tremendous milestone in the development of wushu, and the positive outcome is the result of the hard work, longtime efforts and substantial global promotions of the IWUF and its 155 members over the past 30 years.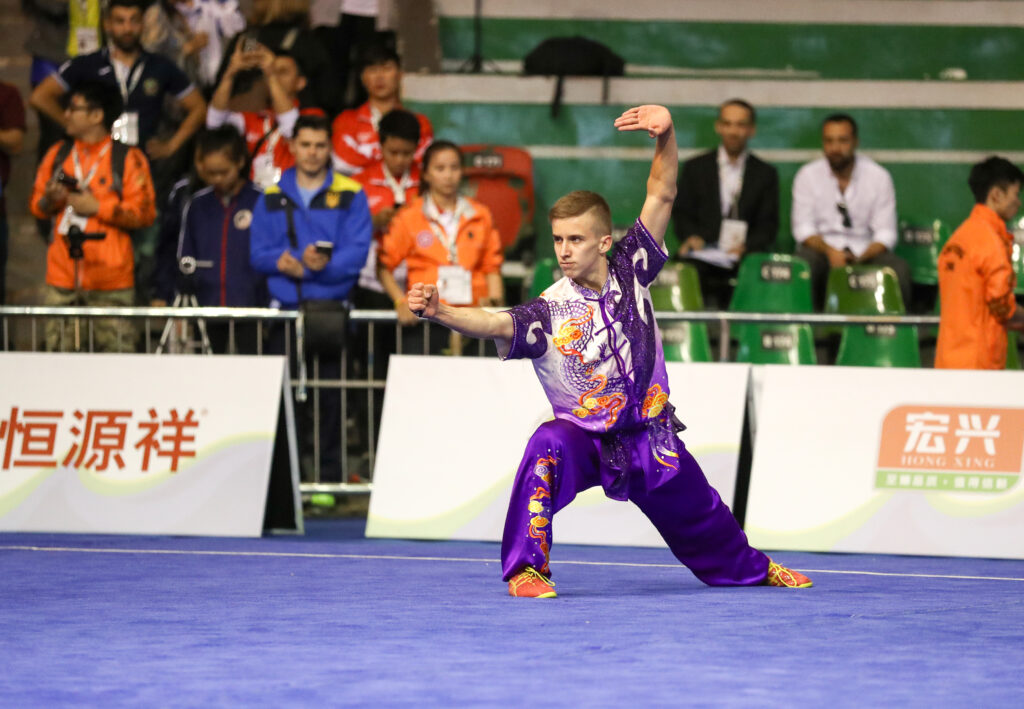 After serious consideration by the IOC Executive Board, wushu was included in the Dakar 2022 YOG for several key reasons. Wushu is a sport greatly enjoyed and popularized by youth. The IWUF adheres to the principles, vision and mission of the YOG and the IOC that promote youth athletes learning about Olympic values, exploring other cultures, developing the skills to become true ambassadors of their sport, and improving their training methods and performance.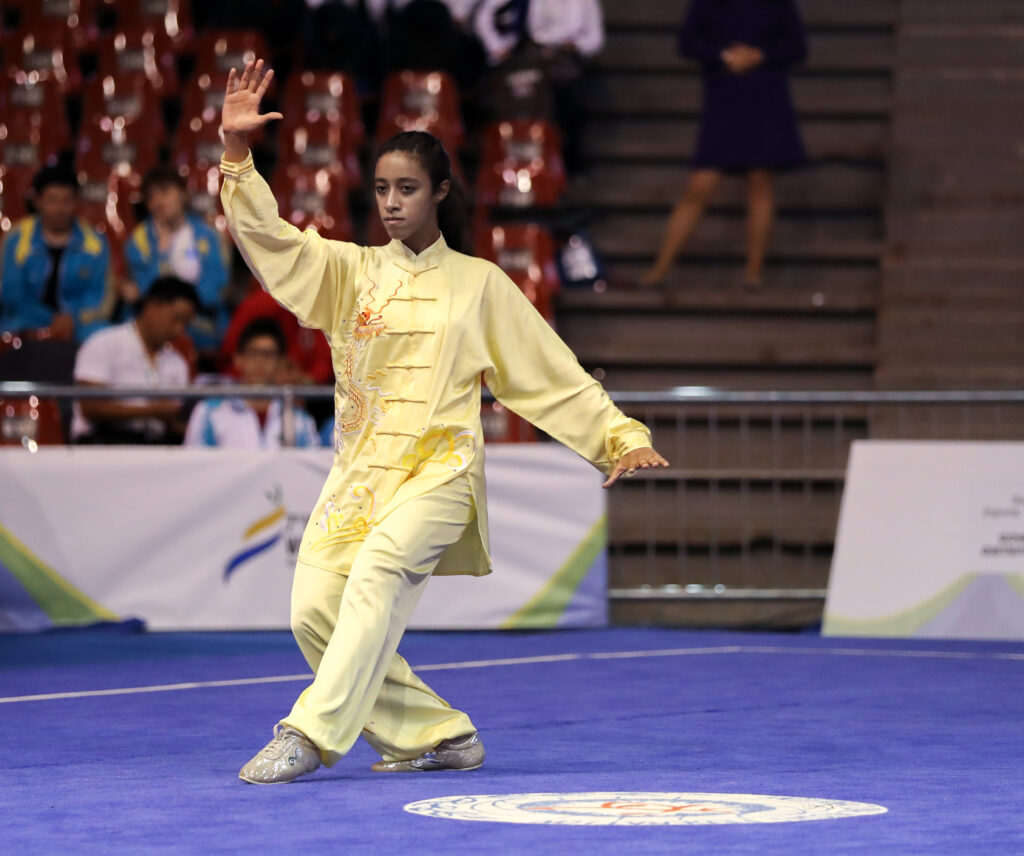 The IWUF believes the inclusion of wushu in the Dakar 2022 YOG offers enormous encouragement for all athletes, coaches and officials in the sport today. This milestone will greatly encourage more young people to explore wushu and join the sport, training towards both an elite level and for enjoyment and health. The IWUF continues to emphasize that wushu helps youth build a strong body, mind and spirit, while promoting friendship and understanding among various cultures and nations.
Looking to the future, the successful inclusion of wushu in the Dakar 2022 YOG reminds the IWUF that we need to consistently evolve to keep our sport attuned to the needs of its stakeholders, by continuing to refine rules and regulations, and adhering to the IOC motto of "faster, higher, stronger." The Federation will strive to develop more wushu federations around the world especially in underserved regions, and promote more vigorously the wushu lifestyle that offers athletes the benefits of sport for health and happiness.
The IWUF offers a heartfelt and profound thanks to all its members and partners who have supported the Federation's work for the past 30 years, helping build the sport of wushu to its current high level.